OC Radio Talk | Heath Talks with Founder, Dr. Edward Park
March 28, 2023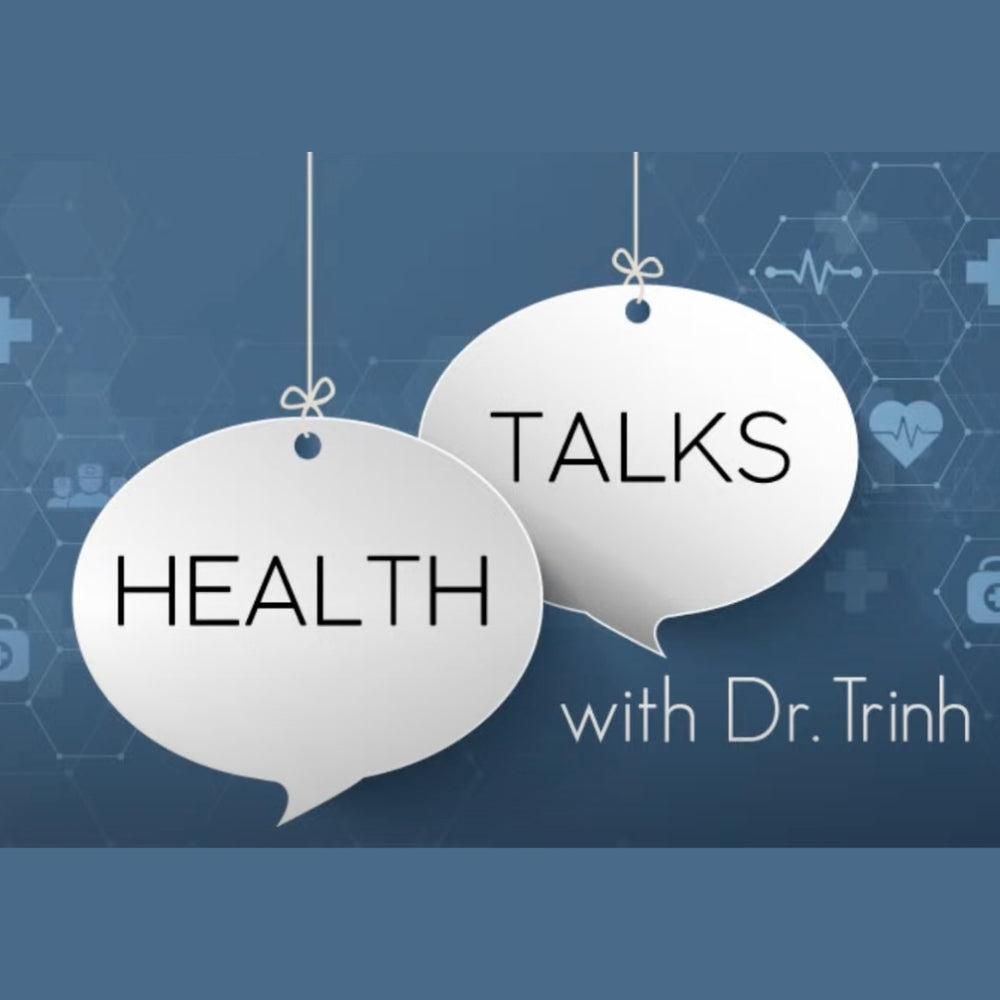 NeuroReserve founder, Edward Park Ph.D., was delighted  to join OC Talk Radio recently for an episode of Health Talks with Dr. Trinh to share about his experience founding NeuroReserve and RELEVATE.  
In this interview segment, Ed speaks with Dr. Dung Trinh, a widely respected physician and prevention advocate, and Paul Roberts, host of OC Radio Talk, and shares about the list of ingredients in RELEVATE and how they support brain function and memory. 
Dr. Dung Trinh is a medical missionary with expertise in evidence-based healthy brain strategies, preventive health and wellness, inflammation, ketosis, and intermittent fasting. He is a renowned expert in his field and has shared his knowledge on various platforms, including television, radio, professional associations, religious centers, and medical centers. He has also worked with senior centers and Alzheimer's Orange County. Visit here to learn more about Dr.Trinh. 
Paul Roberts founded OC Talk Radio in 2010 to be the first and only radio station in Orange County with a business focus. Today, it is a hub for Orange County's business community, producing shows that cover a range of business topics. Roberts helps tell the personal stories of local business leaders drawing from his experiences working in radio and representing entrepreneurs.